Knowing your property is in safe hands and being well looked after is always reassuring. Having a trusted and dependable lettings agency take care of it all on your behalf means no stress, no risk and worry-free letting.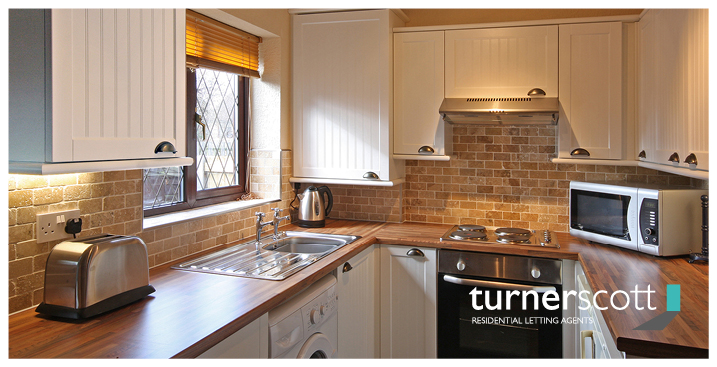 In an ideal world, every tenant would be the perfect tenant and properties would never need maintaining.
Unfortunately, we have to be realistic and we all know that unexpected issues arise out of the blue when we least expect them - roof tiles are displaced in a storm, heating systems stop working, sinks spring a leak or electrics decide to blow.
As a landlord, there are certain legal requirements you will have to comply with. The law in the UK states you must maintain the property to a safe and habitable standard, and it is your responsibility to undertake any major repairs required - this includes anything that affects the structure, the exterior plus electrical, heating, hot water and sanitary conditions.
Additionally, there are rules that apply to soft furnishings (should you let your property furnished), gas and electrical safety, and for tenants with disabilities.
Turner Scott Lettings have an established and trusted network of local trades who can respond to these type of emergencies as a priority ensuring your property is safe and habitable. Moreover, this also means that your tenant is kept happy that everything in their home is working as expected.
If required, we can undertake regular inspection visits on your behalf as well as overseeing any planned maintenance or repairs.
To find out more, please just call one of our lettings team on 01539 736 999 or email lettings@turnerscott.co.uk