When you start renting a property, you assume responsibilities in exchange for certain rights. Your Tenancy Agreement will cover much of this, but here is some information which may help you appreciate what's covered.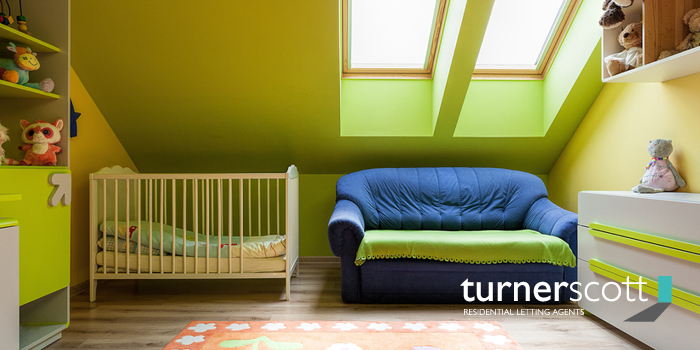 Although legally binding, a tenancy agreement isn't designed to be too onerous - they are very detailed but usually don't extend to more than four or five pages in length. The agreement will list your responsibilities as a tenant and we'll ask you to read it carefully and ensure that you understand everything which it covers.
Some basic information the tenancy agreement will cover includes:
The names of both you, the tenant, and the landlord who owns the property.
How much the rent and deposit is, and the frequency the rent is due to be paid.
The periods when the rent will be reviewed.
The address for the landlord and / or letting agent who will be looking after the property on their behalf.
As a tenant, you are expected to meet the responsibilities which underline your rental, including:
Pay the agreed rent promptly.
Ensuring you pay your other household bills - council tax, utilities (including water), TV licence and telephone charges etc.
Being respectful to your neighbours.
Looking after and caring for the property, undertaking any minor maintenance which are your responsibility and reporting promptly any repairs which requires the landlord's attention.
Inform the landlord if the property is going to be empty for a period of more than 14 days as this may affect insurance policies.
As we deal exclusively in residential lettings, businesses are not permitted to be operated from a property unless with the explicit approval of the landlord. Likewise, properties are not permitted to be sub-let unless the landlord is in full agreement.
Here are some useful links which may help anyone looking to rent a home:
The Property Ombudsman Scheme - Guide for Lettings