Assured, bespoke property management services for landlords, talk to us and find out what Turner Scott can offer to make your letting straightforward and simple.
Turner Scott Lettings offer landlords a range of services and options for the successful and stress-free letting of their property, including bespoke packages to meet all rental property needs.
We position ourselves as a partnership for landlords who can entrust their property management to us, safe in the knowledge that we have their best interests at the heart of everything we do. Briefly, the Turner Scott offering includes, but is not limited to:
Impartial FREE pre-let advice and property rental evaluation.
Ensuring the property meets statutory safety requirements.
Dealing with all aspects of the formal and legal agreements, including appointing legal representation if required.
Comprehensive referencing of prospective tenants.
Negotiations and preparation of Assured Shorthold Tenancy (AST) agreements.
Preparation of detailed property inventories.
Collection of rents and distribution of funds.
Dealing and swift resolution of any tenancy issues, including property repairs and maintenance.
Making regular property inspection visits and reporting back to you.
To find out more and to discuss your specific requirements in further detail, please call us on 01539 736 999 or email lettings@turnerscott.co.uk.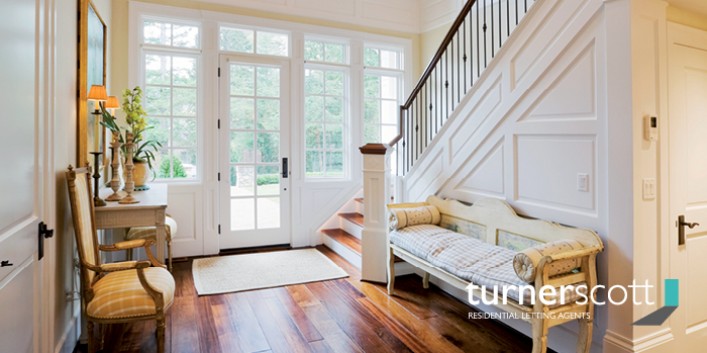 Prominent Advertising
Place your rental property with Turner Scott Lettings and you can be assured of comprehensive exposure to potential tenants. As well as our prominent office located in Kendal, we'll feature your property details on https://www.onthemarket.com/.
Rental Property Appraisal
Have you considered letting your property? You'd be surprised at the number of home-owners who aren't aware of the revenue potential locked away in their bricks and mortar. Likewise, for anyone who is struggling to sell their property then it may be time you considered letting as a way to generate income and help you progress up the property ladder.
We're happy to offer a FREE rental property appraisal on any house or apartment, of any size or location in the South Lakes / North Lancashire region. To find out more, call us on 01539 736 999 or email lettings@turnerscott.co.uk
Property Management Services
If you're already thinking about who will take care of your property once it has been let, then look no further. We're always available to help out in an emergency or to help schedule planned maintenance or repairs. Read more