Finding a property that's perfect for your needs isn't always easy, that's why we're here to help.
Being well established in the South Lakeland and North Lancashire region, Turner Scott have the local expertise to help you realise your dreams and find the perfect home for you, whatever your circumstances.
Whether you are looking for a short or long-term let, in a town or village location or truly rural setting, we always have a range of quality properties within reach. We talk about our high quality of service for landlords, but our reputation and recommendations mean that we are attracting new rental property all the time.
We're always more than happy to discuss your rental needs and aspirations; if there isn't a suitable property available for you to see right now, we can place your details on our waiting list and contact you the first moment we have something which may be of interest.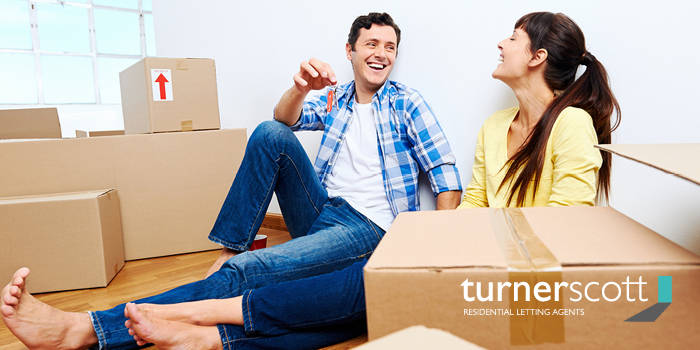 Why should I rent with a lettings agency?
Private landlords in the UK are completely unregulated and therefore don't need to be part of a professional body or association - anyone who owns a property can offer it for rent with little or no regulation to protect the interests of the tenant. Renting a residential property through a professional lettings agent offers greater peace of mind and security.
Deposit Protection Scheme (DPS)
Turner Scott are members of the Deposit Protection Service (DPS). As part of the Housing Act 2004 the Government introduced tenancy deposit protection for all Assured Shorthold Tenancies (ASTs) in England and Wales where a deposit is taken. This means that the DPS safeguard your deposit throughout the period of your tenancy and, once the tenancy is finished, repay the funds to the appropriate parties.