Notice Changes (Sections 8 & 21)
Posted on: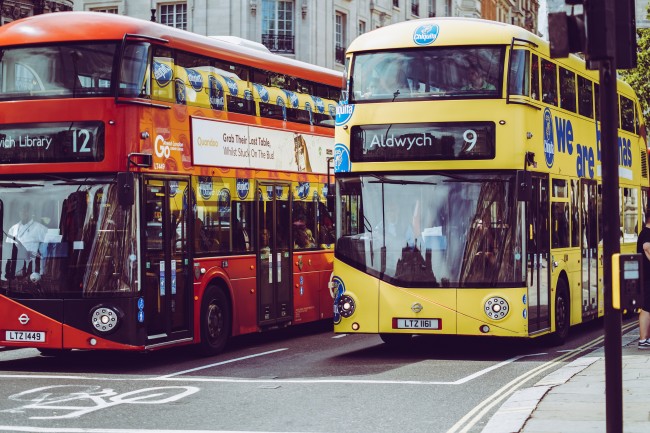 Just like buses, you wait all year for a new section 8 notice and then two come along at the same time!
On the 4 May a new prescribed form of section 8 notice was issued and then on the 12 May another new one was issued for use from 1 June!
Changes for section 21and section 8 notice periods
The procedures, notice periods and evidence required when serving a section 8 notice were never straight forward. This was, in one sense, simplified under the Coronavirus Act 2020 when most notice periods across England and Wales became three months. In July 2020 Wales extended most three month notice to six months' notice and at the end of August England did likewise. Some grounds, like anti-social behaviour domestic violence (and serious rent arrears in England) had the notice period reduced.
As the country slowly moves toward unlocking, new notice periods have been announced for England for the period from 1 June 2020.
Section 21 (Form 6A)
A new prescribed form has been issued. Part of the changes mean a section 21 is now valid for eight months from date of service. A section 21 notice served to a tenant must be a minimum of four months' notice, which means the landlord will have four months from the expiry of the notice to apply to court for possession.
Section 8 (Form 3)
A new prescribed form has also been issued to reflect the latest changes for the grounds and notice periods.
Grounds 8, 10 and 11 for rent arrears that are less than four months will now require four months' notice and any rent arrears that exceed four months will now be a four-week notice period.
Grounds 1-6, 9-13, 15 and 16 now require four months' notice instead of six months.
Ground 7 is a two-month notice period whilst ground 7A is one month and 7B and 17 are two weeks.
Ground 14 has always been the notice that must be served to the tenant, but there is no notice period required. This means the landlord can apply to court as soon as the notice is served.
Further Changes
From 1 August 2021 there are further amendments to the notice period for rent arrears. Arrears that are less than four months will require a two-month notice period. Any arrears that exceed four months will remain as a four-week notice period.
It is our understanding that if a section 8 or 21 has been served with a longer time frame that you are able to reserve the notice for the shorter notice period, however you would need to make it very clear as to which notice you will be relying on if you choose to apply to court for possession.
If a tenant has applied for a standard 'breathing space' then a notice for arrears cannot be served during the 60 days of the breathing space.
If they are receiving treatment for mental health crisis, then notice cannot be served as long as they are receiving treatment and for a further 30 after their treatment has stopped.
In Wales the Coronavirus Act rules are already set to continue till the end of June. Therefore, during June it is anticipated that an announcement will be made about a new notice scheme to continue beyond that date. Whilst some of the details will most likely be different, it is expected that the rules will be relaxed rather than removed.
Back