Online repair reporting
Posted on: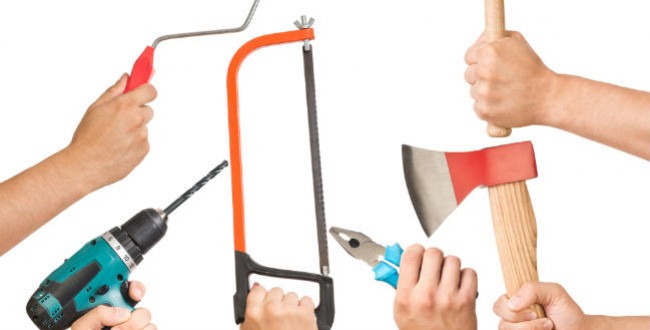 Managed tenants can now report faults and repair requests online using a new facility on the Turner Scott website.

Task Manager is an easy-to-use online service and only requires managed tenants to
Go to our website – www.turnerscott.co.uk.
Click the 'REPORT A REPAIR' button at the top of the page.
Click the 'REQUEST REPAIR' button.
Enter their email address and postcode.
Click 'RAISE TASK'.
If you require any further information, please get in touch.
Back